The Medicare Prescription Drug Coverage Explained
Learn more about Medicare prescription drug coverage (Part D) and how it can help you!
Why Choose Plan Senior Health?
At Plan Senior Health, we offer every Medicare supplement plan available (A, B, C, D, F, G, K, L, N) from the top insurance companies in the industry. However, some plans are more popular based on their benefits and cost, such as Plan G and N.
We help you compare plans based on value and pricing. You will get a free quote on the Medicare supplement plan you're interested in.
Our licensed agents will educate you on the type of coverage each plan provides and help you choose a plan that best fits your needs.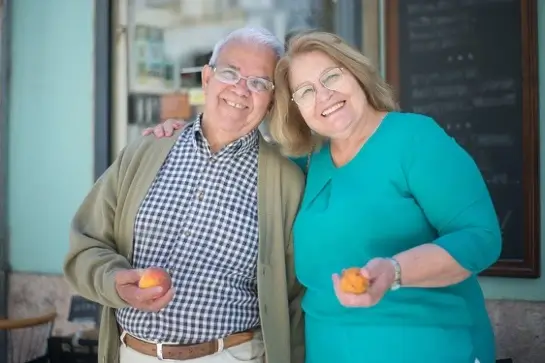 Medicare Supplement Insurance, also Known as Medigap
Medigap is private health coverage covering expenses originally not covered by Part A and B. It is the perfect supplement to the Original Medicare plan and helps people save on high medical costs and hospital charges.
Why Should I Get Medicare Supplement Insurance?
While your Original Medicare plan provides good basic coverage for your health needs, it doesn't cover all your medical expenses. After meeting your Part B deductible, the plan will pay for 80% of the Medicare-approved costs. You're responsible for paying the remainder, which can be a lot if you incur a hefty bill.
This is where Medicare supplement insurance can come in handy. A Medigap policy supplements the coverage gap left by Medicare and protects you against the risk of potentially high medical bills.
Standardized Medicare Supplement Plans
There are 10 standardized Medigap plans, identified by letters A through N. They are Plans A, B, C, D, F, G, K, L, M, and N and are sold by many insurance companies.
All plans that start with the same letter offer similar benefits; the only difference is the cost. For example, plan G of XYZ company will provide the same benefits as plan G of ABC company. The only difference will be the cost.
We understand how overwhelming it is to determine what plan works best for your needs. Whether you are just starting your research or are ready to purchase a policy, we are here to help you. At Plan Senior Health, our experts will help you understand the Medicare Supplement plans offered by the top-rated insurance companies we represent. Our agents will help you find the lowest monthly rates, saving you time and money. We take everything into account and educate consumers on all their options. Our services are free, and we want to help you with a seamless and simple process!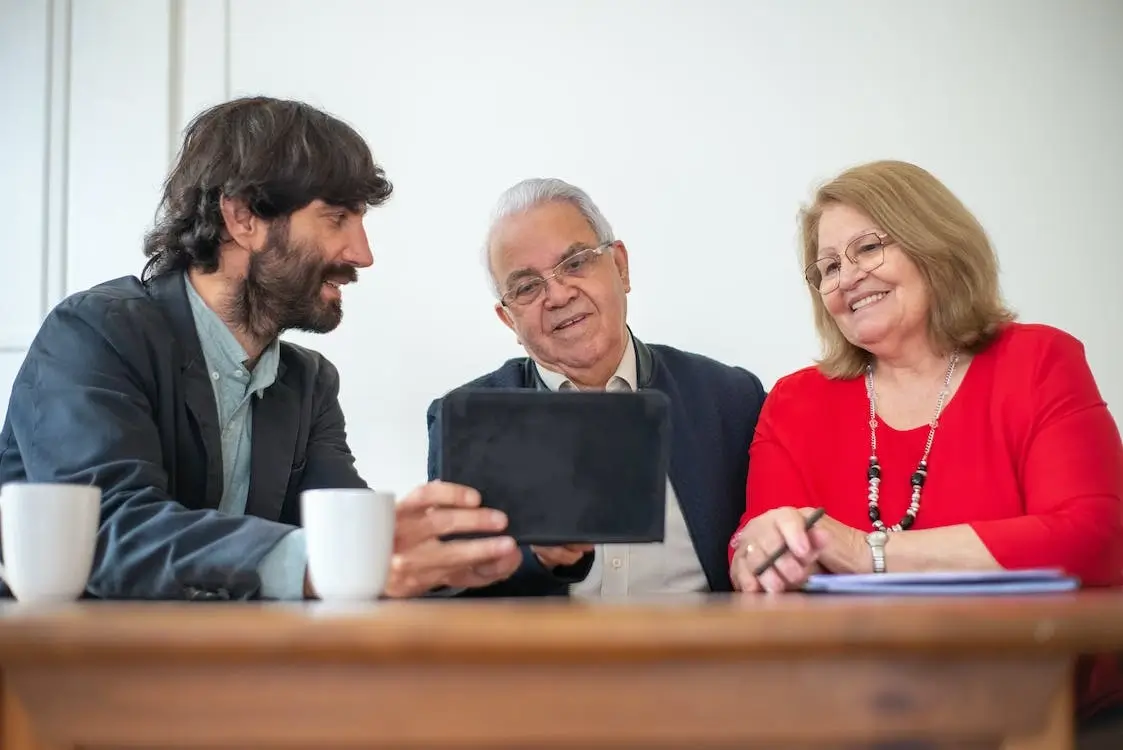 Ready to get started with Medicare? We're here to help. Call us at
347-374-2516
for a free consultation today.
We do not offer every plan available in your area. Any information we provide is limited to those plans we do offer in your area. Please contact
Medicare.gov
or 1-800-MEDICARE to get information on all of your options.