The Original Medicare (Part A and B) Explained
Find out more about the Original Medicare (Part A and B) plan and how it can help you!
If you're 65 or older or are suffering from a kidney disease that requires dialysis or a transplant, you're eligible for Medicare.
The federal health insurance program is also available for certain younger people with unique health conditions.
Components of Medicare: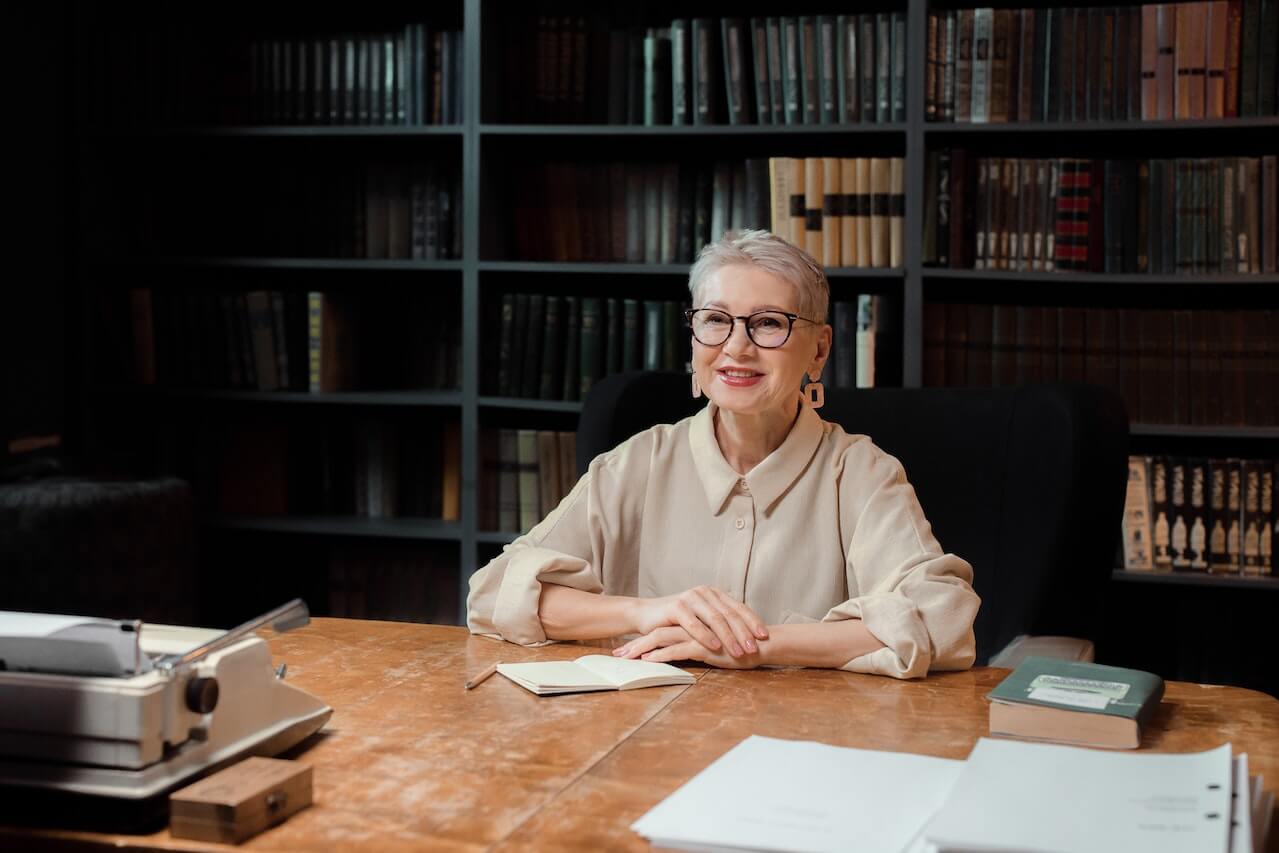 Part A - Inpatient Hospitalization Insurance
Part A majorly covers inpatient services, care provided in a skilled and registered nursing facility, hospital stays, and home care.
For most people, there is no monthly premium for Medicare Part A. This is because most people pay Medicare taxes during their employment. However, you must pay the yearly deductible before Medicare starts covering any hospital costs. For 2023, the Part A hospital deductible is $1,600.
After the deductible is met, Medicare will cover all hospital costs during the first 60 days of a hospital stay. If the hospital stay extends beyond 60 days, patients begin shouldering more of the charges. From day 61 to day 90, the patient must pay $400 daily coinsurance. From day 91 and beyond, the patient will pay $800 in coinsurance each day (up to 60 days). However, the average length of hospital visits covered by Medicare is fairly short, around eight days.
*If you must buy Medicare Part A, you will pay up to $506 (in 2023) per month.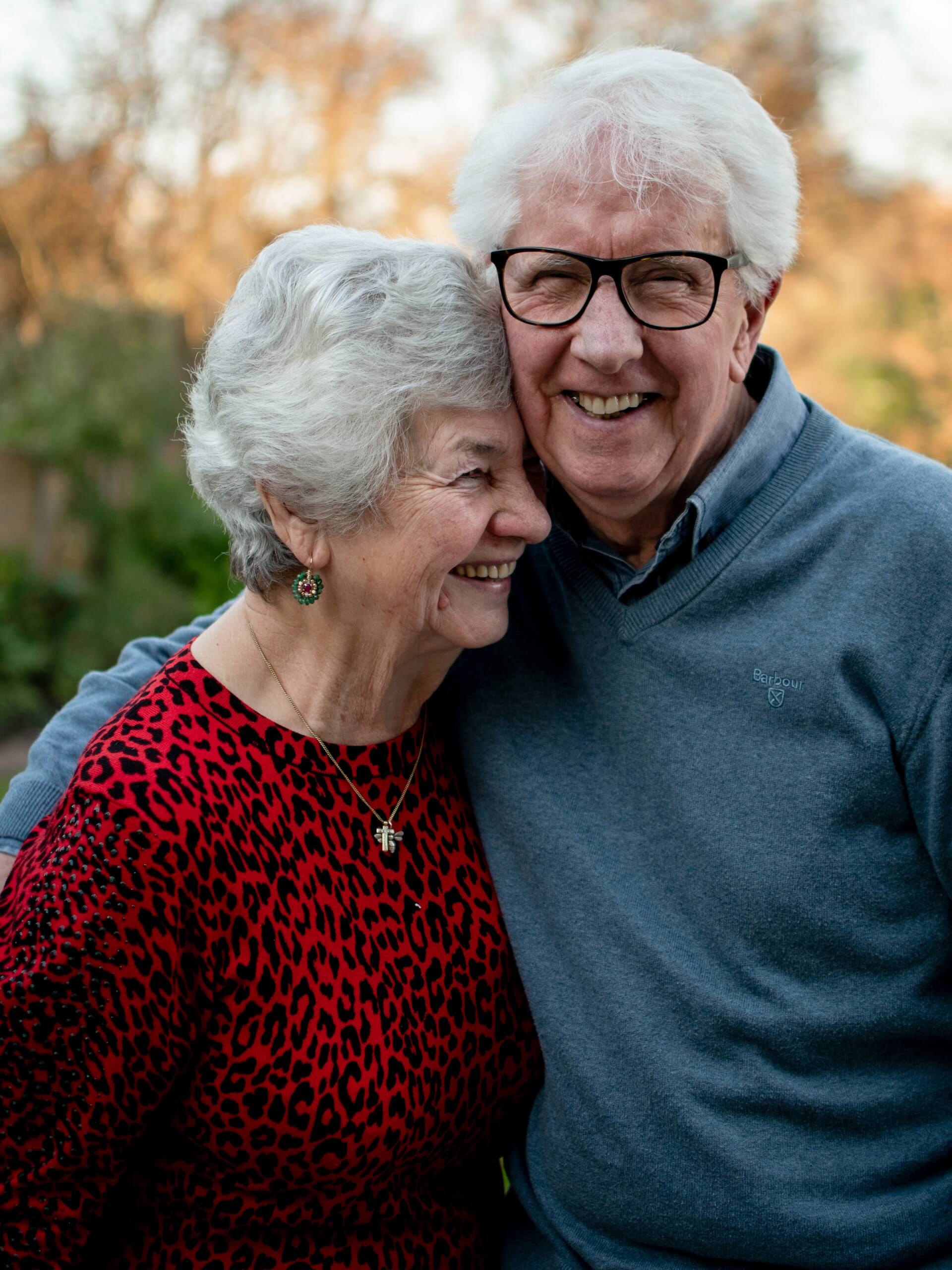 Part B – Medical Insurance
Part B covers certain services a doctor or physician provides, outpatient services, medical supplies, and preventive services.
There is a monthly premium and annual deductible with Medicare Part B, and those fees are subject to change yearly. For the year 2023, the Part B annual deductible is $226, and the monthly premium is $164.90.
Ready to get started with Medicare? We're here to help. Call us at
347-374-2516
for a free consultation today.
We do not offer every plan available in your area. Any information we provide is limited to those plans we do offer in your area. Please contact
Medicare.gov
or 1-800-MEDICARE to get information on all of your options.