The Medicare Advantage Plans Explained
Learn more about the Medicare Advantage plan (Part C) and how it can help you!
Understanding Medicare Advantage Plans
At Plan Senior Health, we represent the household name insurance companies offering Medicare Advantage plans in your area. We help you compare plans based on value, access to doctors, cost share, and overall pricing. You will get a free quote and guidance on any Medicare Advantage plan you are interested in. Our licensed agents will educate you on the type of coverage each plan provides and help you choose a plan that best fits your needs.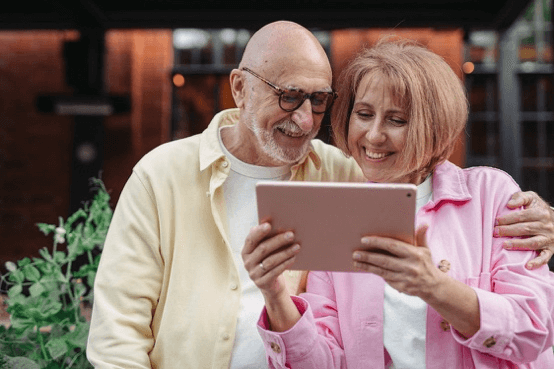 Medicare Advantage Plans (Part C)
A Medicare Advantage Plan (Part C) are comprehensive health insurance programs that come under the umbrella of the Medicare scheme. When you join a Part C plan, you normally get comprehensive coverage that can cover all your needs.
You may also get prescription drug coverage when you sign up for a Part C plan. These plans include the following:
Upon enrollment and approval, you'll receive a card to be used for your healthcare needs. Most plans include extra facilities and lower payments compared to Part A and B. That said, most Part C plans belong to the managed care category and are usually operated by an HMO or PPO. This means, you'd have to visit their prescribed doctors or hospitals toavail their services.
To get a comprehensive Part C plan, you should be eligible and enrolled in the Original Medicare plan. You'll be still required to pay your Part B charges and would also need to pay a premium for the extra facilities received through the Part C plan.
Please note that if you choose to join a Part C plan, you'd stop getting the benefits from your Medigap policy. You won't be able to receive deductibles, co-payments, or any other cost-sharing benefits under your health plan. It might be better to forego your Medigap plan if you choose to join a Part C plan, however, you're not obligated to do so.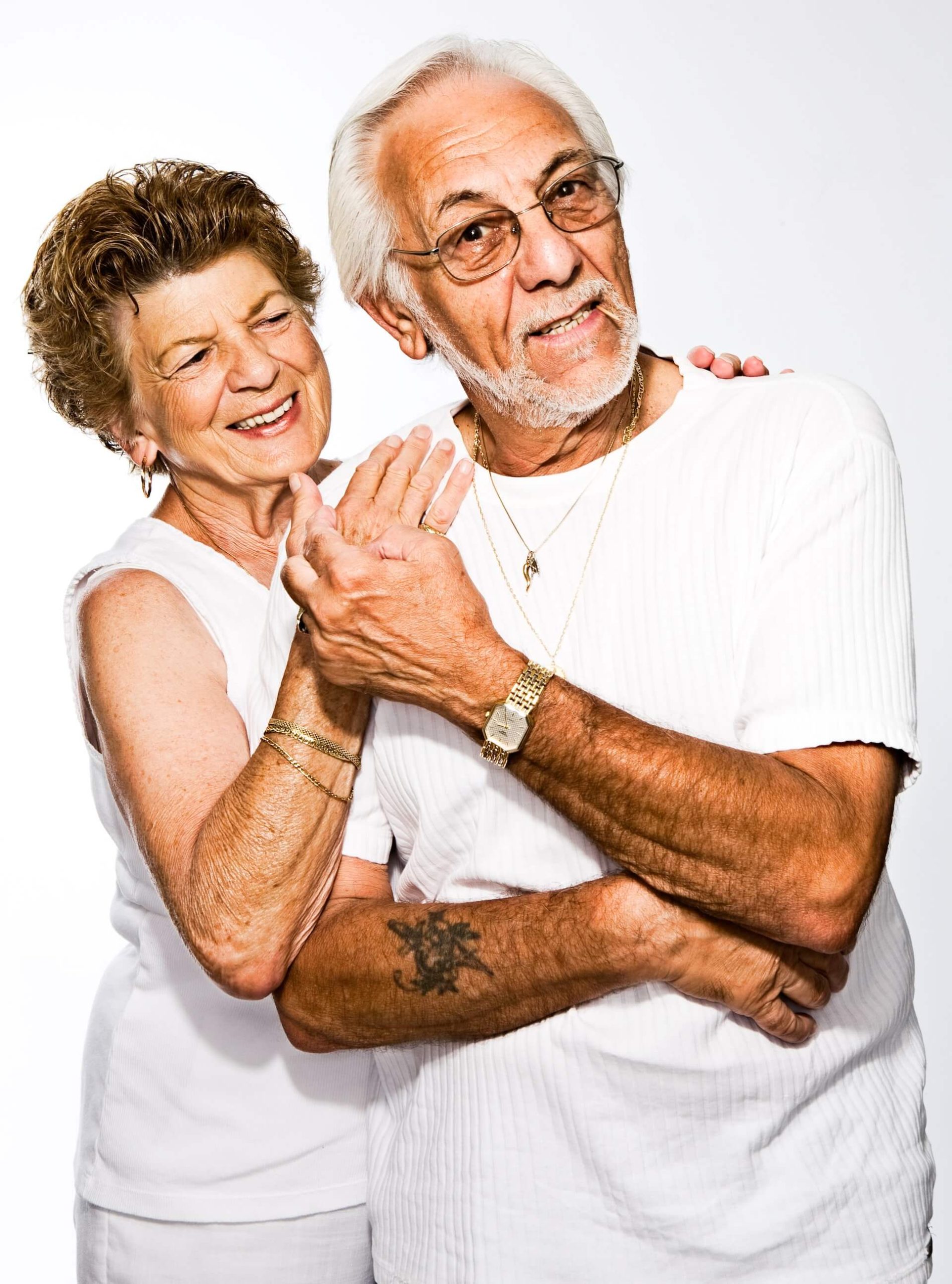 You should always remember that there is a limit to joining, changing or dropping a Medicare Part C. You can always join the plan upon becoming first eligible for Medicare. This duration can be anytime between three months before you turn 65 and three months after you turn 65.
For example, if you turn 65 on Apr 5, your eligibility period starts on January 1 and ends on July 31.
You can also join a Part C plan if you have a disability and are receiving Social Security Disability Insurance. You can join the plan three months prior till three months after 25 months of your disability.
You can change providers or drop your plan altogether during an enrollment period between October 15 and December 7.
We understand how overwhelming it is to determine what Medicare Advantage plan works best for your needs. Whether you're just starting your research or think you're ready to choose a policy, we're here to guide you. Our agents at Plan Senior Health work with renowned insurance providers, and we're here to share our expertise.
We educate consumers on the important factors which can easily get overlooked in your plan selection. We take everything into account and want to help you make the best decision that fits your needs and budget. Our services are free, and we want to help you with a seamless process!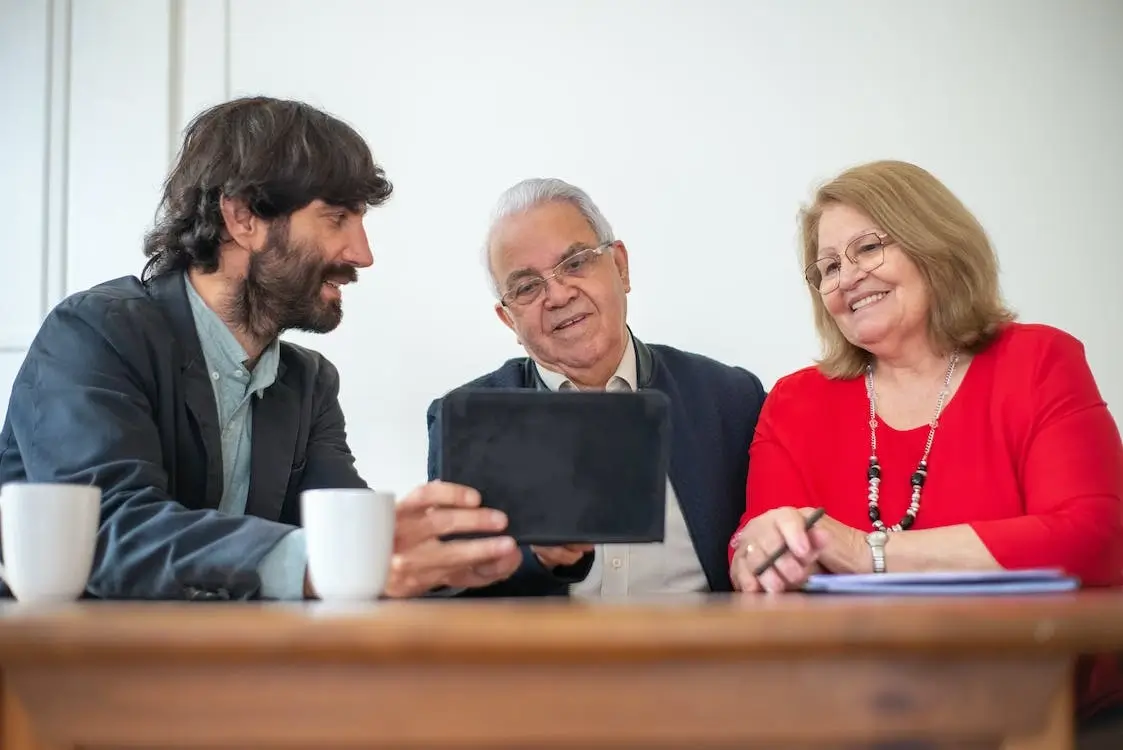 Ready to get started with Medicare? We're here to help. Call us at
347-374-2516
for a free consultation today.
We do not offer every plan available in your area. Any information we provide is limited to those plans we do offer in your area. Please contact
Medicare.gov
or 1-800-MEDICARE to get information on all of your options.