Welcome to Plan Senior Health
Selecting the right plan can be tough with different moving parts and many Medicare plans. You can count on our guidance to help you make an informed decision.
Our goal is to make Medicare easier for you to navigate. Medicare's many options and changing requirements can be tough to keep up with, and picking the right plan can feel like an uphill battle. Don't worry – we've got your back. We'll help you through our simple process to understand how Medicare works and choose a plan that covers your most important needs and budget. All of our guidance and services are free of charge.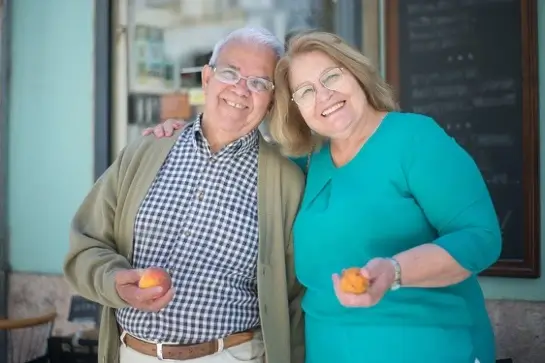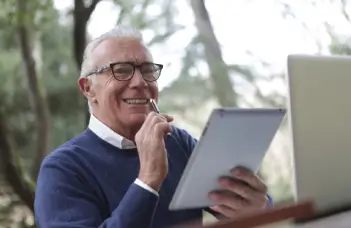 We'll educate and walk you through the enrollment of Original Medicare Part A and Part B of Medicare.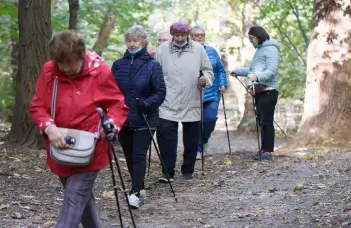 We'll help you understand the differences between Medicare Advantage and Medicare supplement plans. Then compare the plan options that best coverall of your health and financial needs.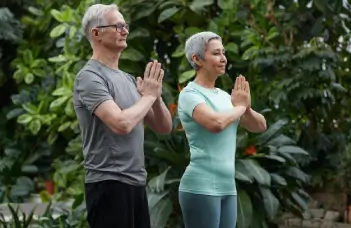 Once an informed decision is made, we will help with a simple enrollment into that plan and offer-our updates and year-round guidance for absolutely no cost!
There's no one-size-fits-all approach to choosing a Medicare plan. Our job is to guide you to the options that are the right fit for you.
Do you need more prescription coverage? Do you need access to specific doctors? Are you on a fixed budget? Do you require dental, vision, and hearing coverage as well? All these factors affect your decision, and we're here to help you understand them.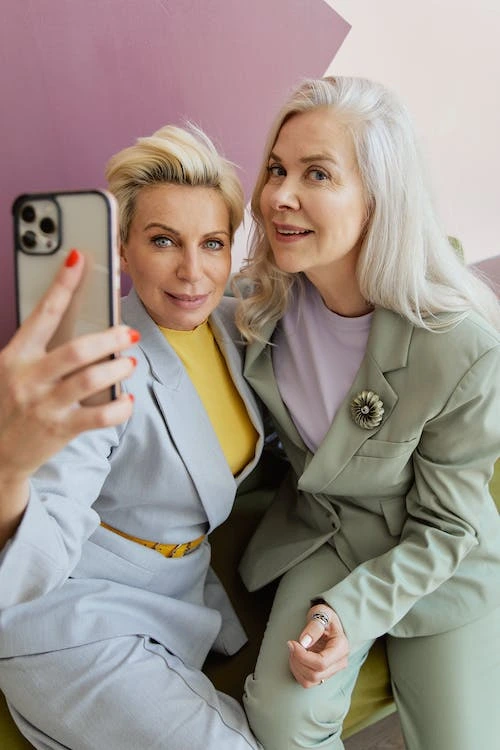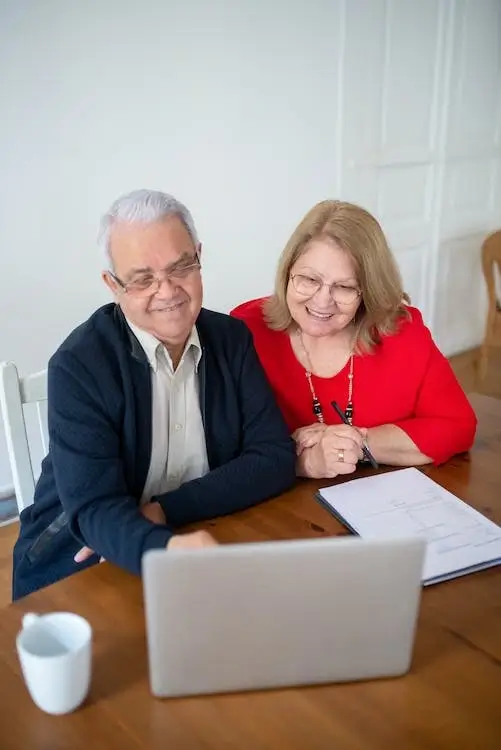 Share Your Cares. Inspire Others.
Join our movement to make the world a better place for seniors.
Paul took so much time out to explain things about Medicare coverage no one else really explained to me. Such a great experience simplifying everything for me.
With so many commercials and all this confusing information, Thank goodness I have someone so knowledgeable and comforting to depend on for clarity.
Anytime I had a question about my prescriptions or coverage Paul was there to help guide me. I don't know what I would do without him.
Me and my wife worked with Paul on our Medicare plans for the last 5 years. It is such a relief we can always depend on him to give us updated information and make sure we have the coverage that works best for our needs. He is such a Godsend.
Ready to get started with Medicare? We're here to help. Call us at 347-374-2516 for a free consultation today.
We do not offer every plan available in your area. Any information we provide is limited to those plans we do offer in your area. Please contact
Medicare.gov
or 1-800-MEDICARE to get information on all of your options.