We will then match your needs with suitable plan options. We understand that everyone has unique needs and requirements, and we always go above and beyond to help you get the best plan possible. We prioritize going over your specific budget and ensure you're not overpaying on out-of-pocket costs.
So how do you know if you're being overcharged? Does a Medicare supplement plan work best for your needs, and if so, which insurance carrier and plan is best for you? Or could there be a specific Medicare Advantage plan that will suit your needs best?
This is where we take the time to help guide you on the different plan options available to you. Since we are independent and work with all the household name carriers, you will get an in-depth look at what's available to you and no longer rely on calling a customer service center at a big insurance company.
We do not charge a fee for our services; we are compensated by the insurance carriers, never our clients. This also includes annual plan reviews and ongoing guidance throughout the year.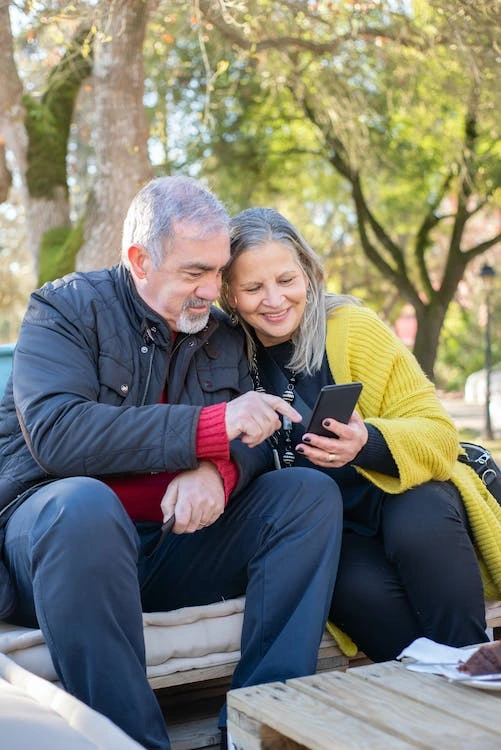 Paul took so much time out to explain things about Medicare coverage no one else really explained to me. Such a great experience simplifying everything for me.
With so many commercials and all this confusing information, Thank goodness I have someone so knowledgeable and comforting to depend on for clarity.
Anytime I had a question about my prescriptions or coverage Paul was there to help guide me. I don't know what I would do without him.
Me and my wife worked with Paul on our Medicare plans for the last 5 years. It is such a relief we can always depend on him to give us updated information and make sure we have the coverage that works best for our needs. He is such a Godsend.
Ready to get started with Medicare? We're here to help. Call us at
347-374-2516
for a free consultation today.
We do not offer every plan available in your area. Any information we provide is limited to those plans we do offer in your area. Please contact
Medicare.gov
or 1-800-MEDICARE to get information on all of your options.